The Money Team
Posted: Mon Mar 23, 2020 12:14 am
INTRODUCTION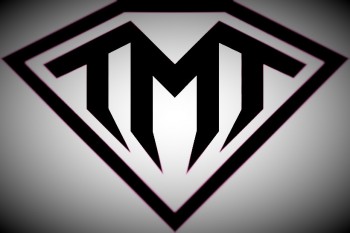 Ever wanted your very own Twisted Bow & Scythe of Vitur? Or maybe your goal is to collect every pet?! Well TMT can help your dreams come true!
With a multitude of experienced and dedicated players, nothing is out of reach for members of our clan. We are a friendly clan looking for active members to chat and work together to accomplish our goals.
Whether you are a maxed player or someone just entering into the world of PvM; there will be a spot for you.
We provide ToB and CoX mentoring.
Additionally we hold regular clan events for all members to participate in: PvM comps, Boss of the week, Masses (Raids, Corp, GWD, Minigames etc.
The Money Team
is currently recruiting all interested PvMers and Social Members who meet the entry requirements. Everyone is welcome. Come and say hello!

Owners/Admins
Pravist
Gsharp (Snus)
In game CC - TMT
* We require Discord to be eligible for rank-ups.
* All our events will be posted via Discord.

Want to join? Apply now
Reply to this post with username
2. Clan Rules
At TMT we pride ourselves on being a fun, friendly and positive clan.
We expect all our members to uphold a high level of maturity at all times.
You will be representing us both in the clan chat, Discord and in game.
Here is a list of a few things that are

unacceptable

:
1. Abusing players in and out of the clan chat.
2. Excessive trash talk.
3. Racist remarks.
4. Topics that could be seen as offensive or sensitive subjects.
5. Crashing both clan members and non-clan members
6. Pking clan members.
7. Excessive spamming.



Any players found doing any of the following will result in punishment*:

1. A warning will be given either in clan chat or private message
2. You will be removed from the clan chat for 1 hour
3. You will be removed from the clan chat for 1 week
4. You will be permanently removed from the clan[/color]